Do you always bulk ship and need trailers to transport your items? Our freight team is always ready to serve you. Our freight has among the highest demand as we cover the whole freighting process from the complicated documentation procedures until successful delivery for our customers' convenience.
Connect with the Air & Sea Freight Team
Why you should choose City-Link Express?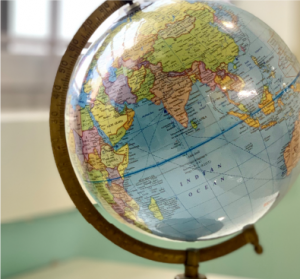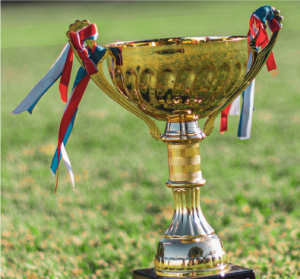 43 years of integrated logistics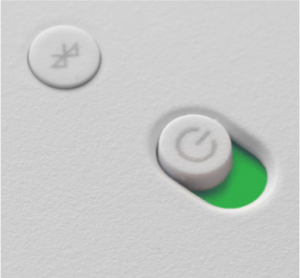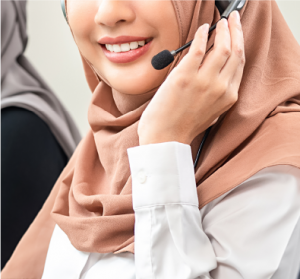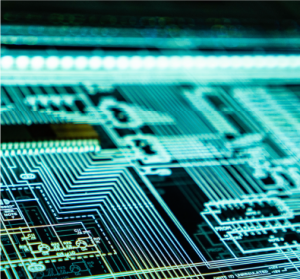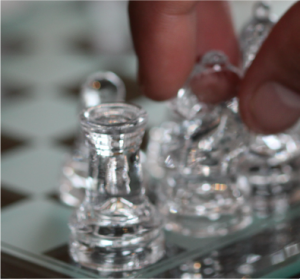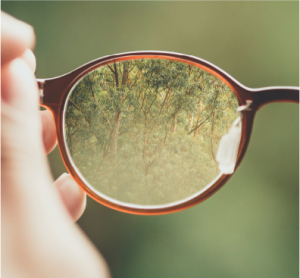 Strategic freight management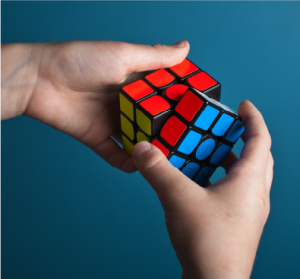 Import and export
Multi-modal transport
Global partnership with major airlines
Consolidation and charter services
IATA agents
Less than Container Load (LCL)
Full Container Load (FCL)
LCL – FCL:
Various shipments consolidated then shipped and delivered as FCL
FCL – LCL:
Cargo loaded at the customer's location and released from customs for collection or delivery to multiple consignees at the destination
Domestic Distribution
Consolidation and Chartered Tracking
Container Haulage, Low Loader for odd size cargoes
Cross border trucking between Thailand/Malaysia, Singapore/Malaysia
Door-to-door services
Custom Manifest or Declaration for Import & Export
Transshipment Manifest
Temporary Import and Export
ATA Carnet Clearance
Free Zone Clearance
Bonded Clearance
Special Cargo & Project Cargo
Dangerous (Hazardous) Goods
Perishables Goods
Pharmaceutical Goods
Aviation & Marine Projects
Oil & Gas Equipment
Hand Carry Services
White Gloves Services
Heavy Lift & Odd Size Cargoes
Break bulk, Conventional & RORO