With the City-Link Express Mobile App, you can streamline your shipping process.
We are doing our best as your trusted logistics and courier partner to keep you up to date on the information of your parcel and documents with this app and to remind you when it's time to check and monitor your shipments effortlessly.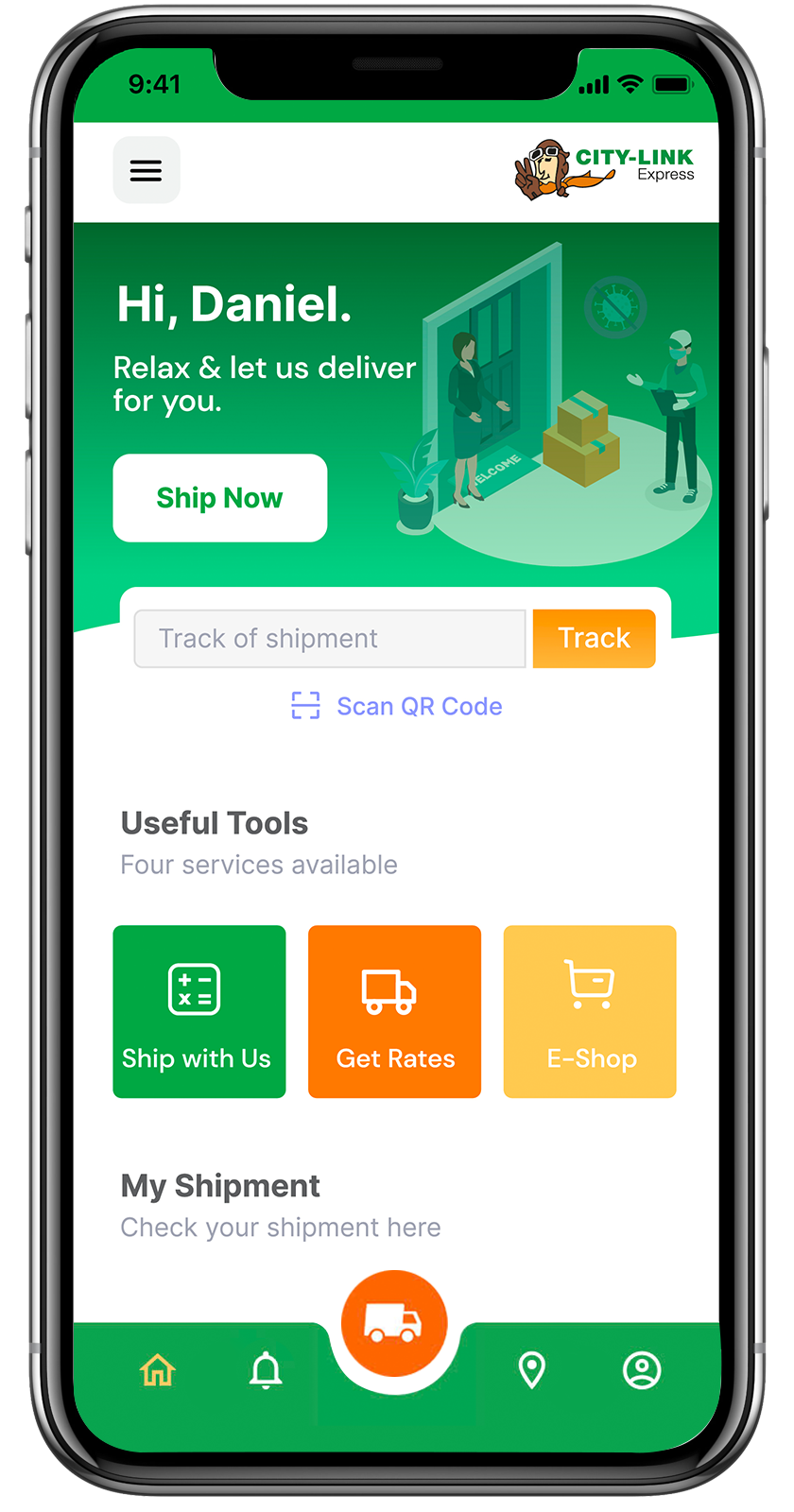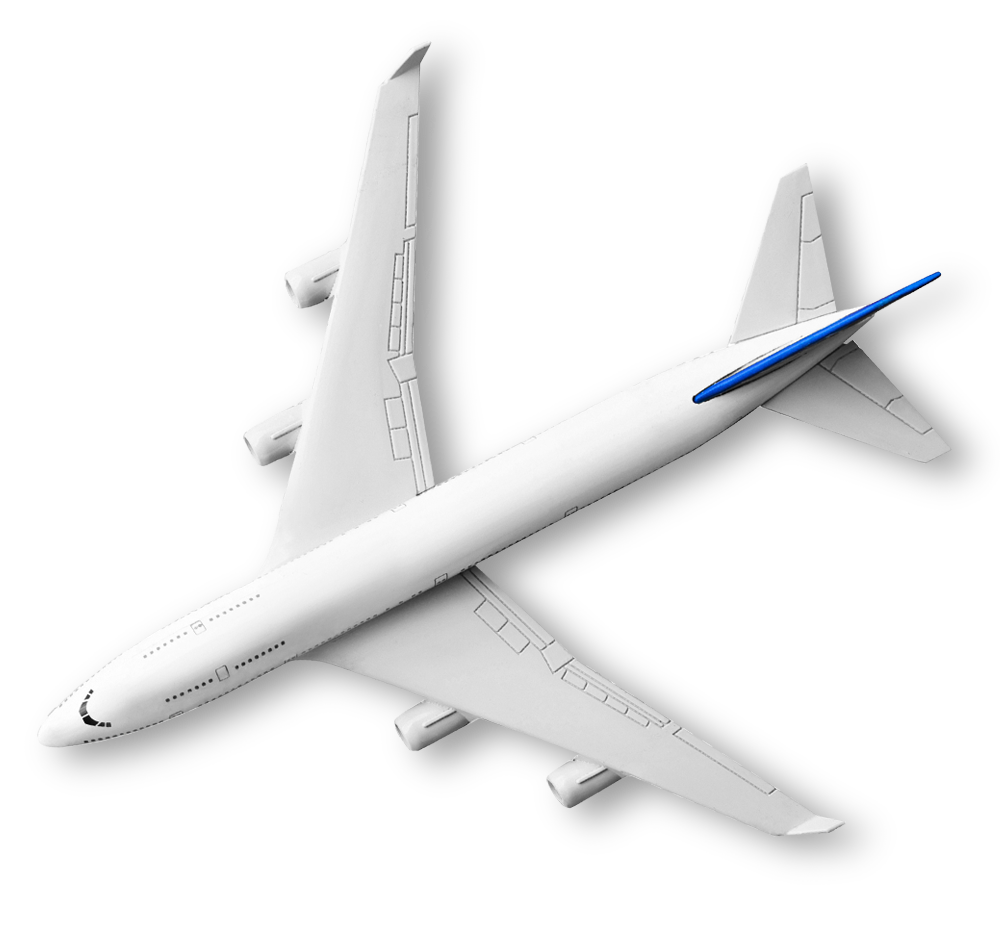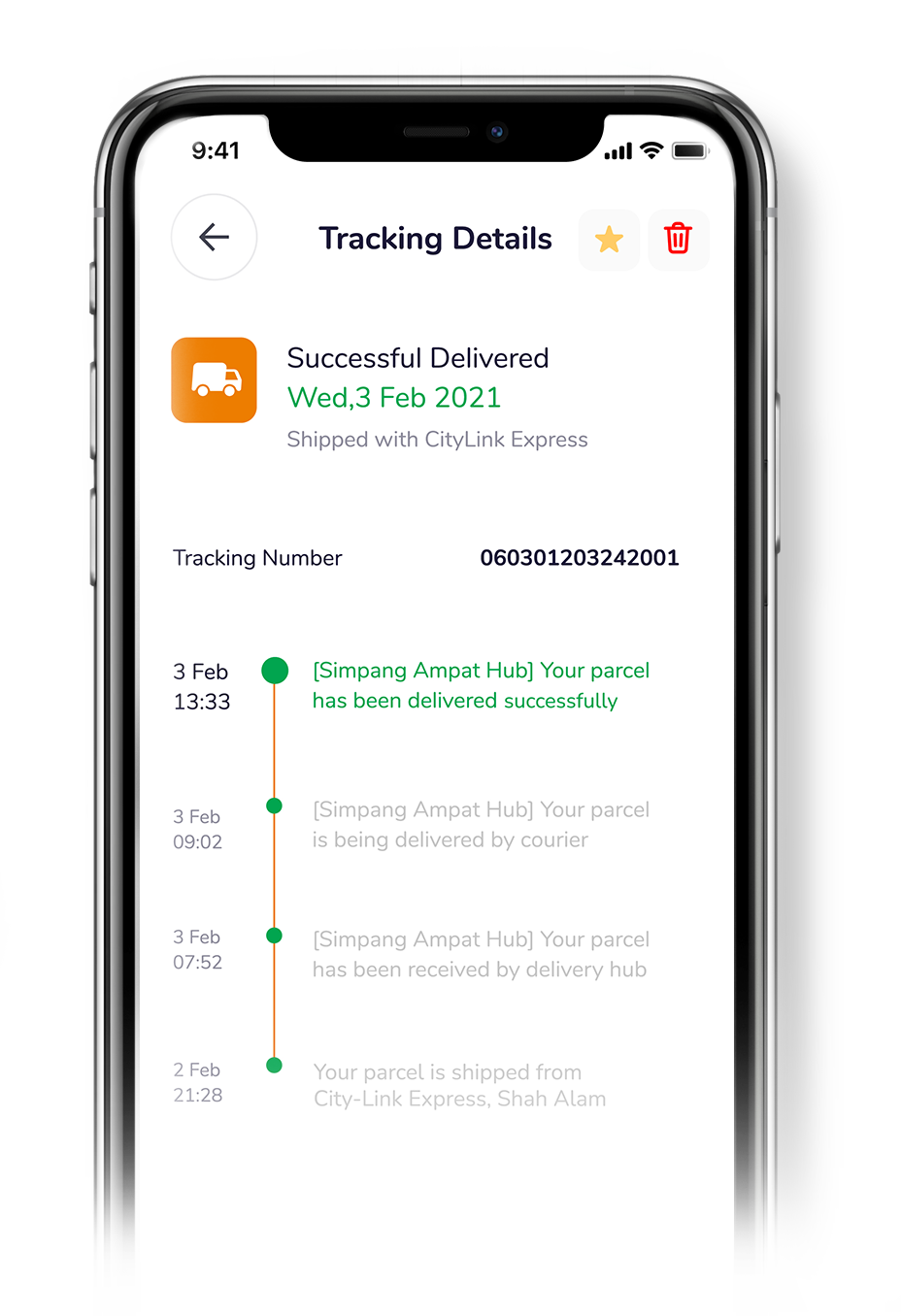 TRACK & TRACE
You'll be able to track the whereabouts of your shipments or documents in real time by entering your shipment's tracking number at any time and from anywhere! We've provided better GPS and activity recognition when your shipment is moved from one place to another.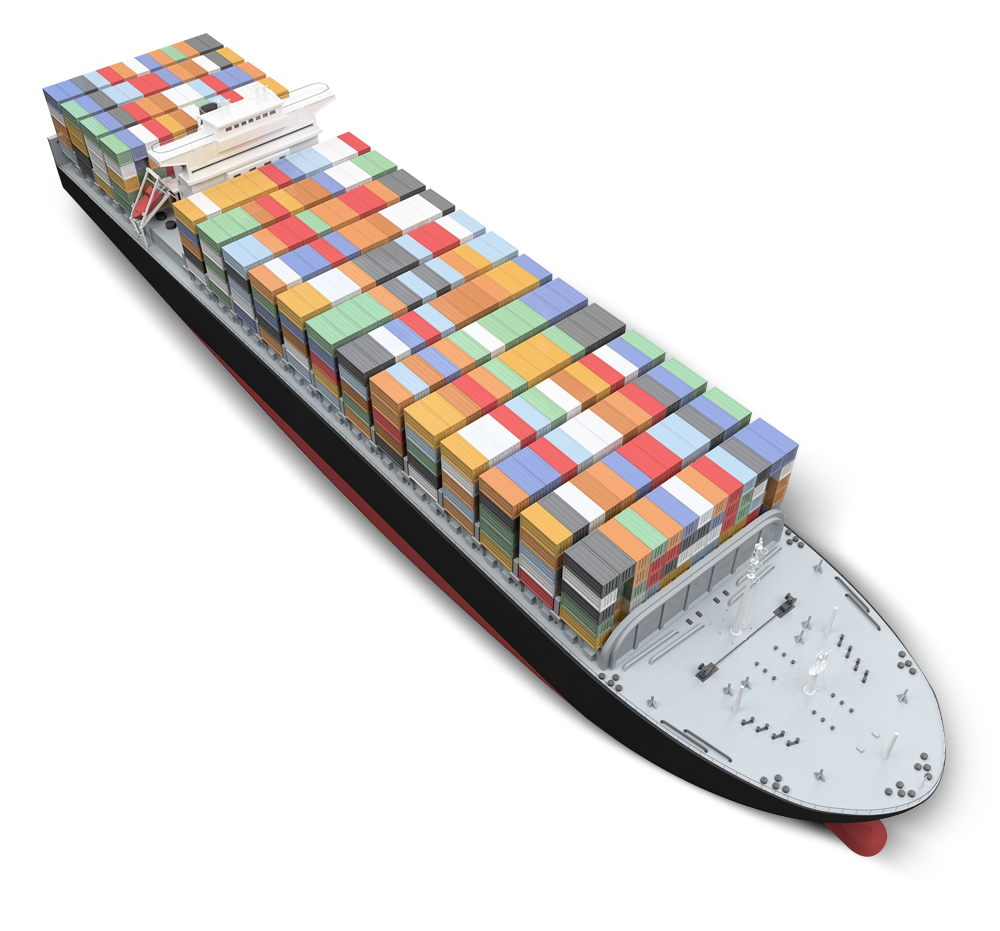 SHIP WITH US
We've devised a user-friendly e-form that allows you to fill in your shipment information and have it printed at home, eliminating the need to type the consignment note data by hand upon drop-off. Shipping made easier!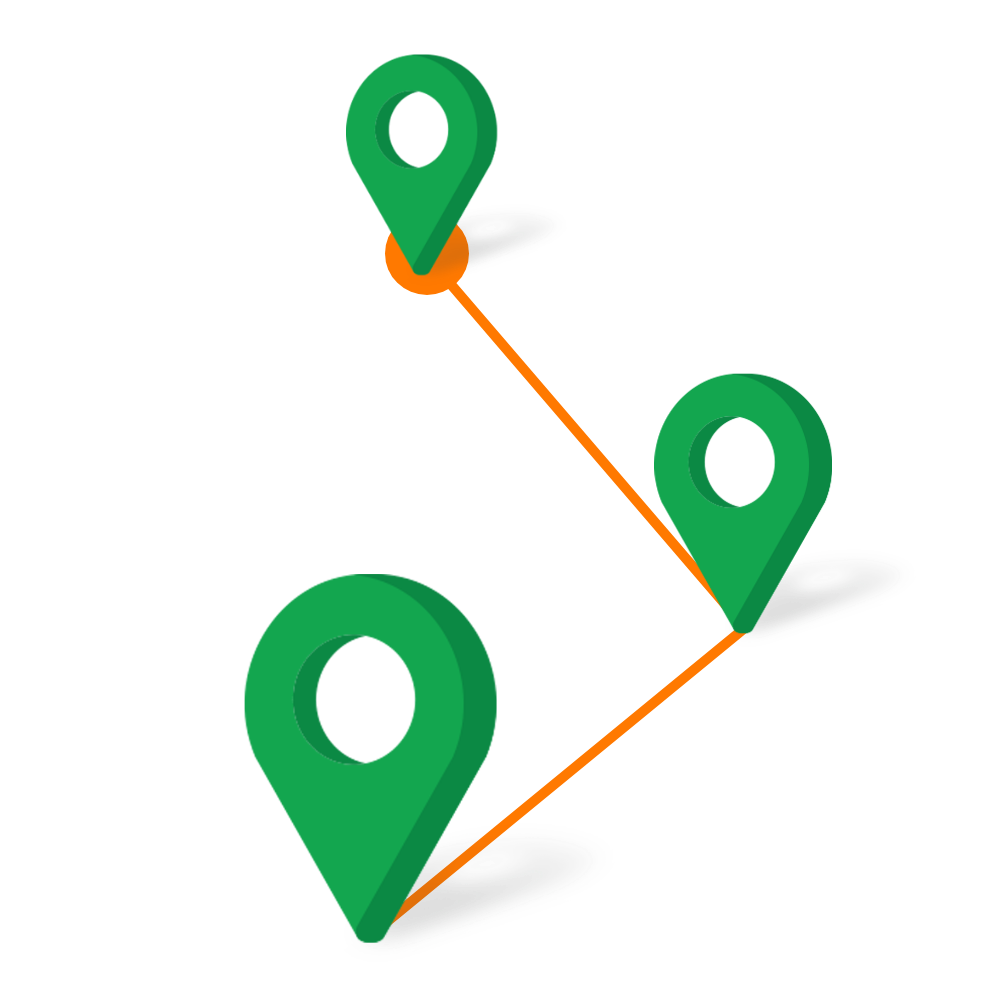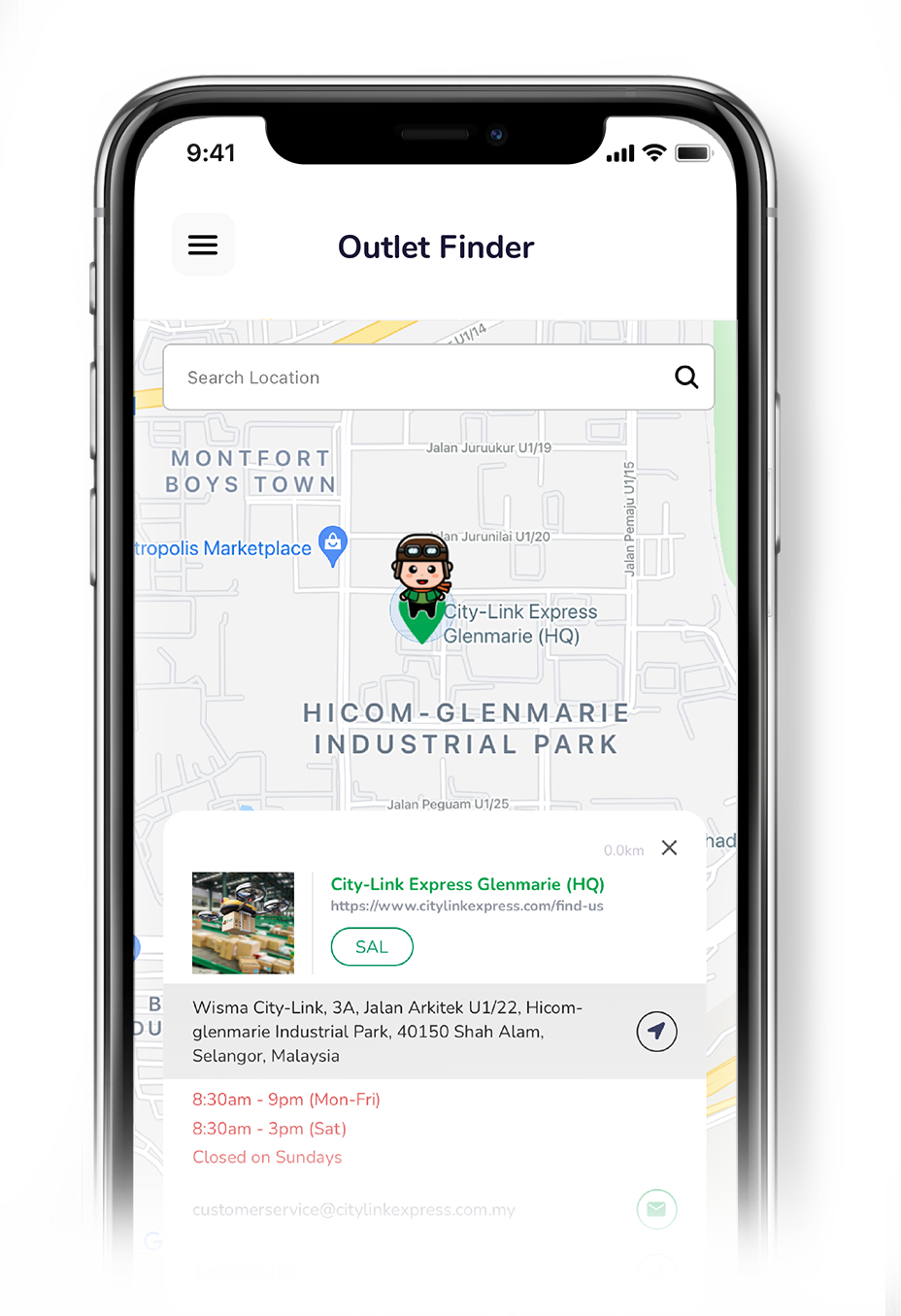 FIND US
Location finding is more prominent therefore we generate this feature the best we can so that you can easily locate the nearest City-Link Express branch to your area, no matter where you are!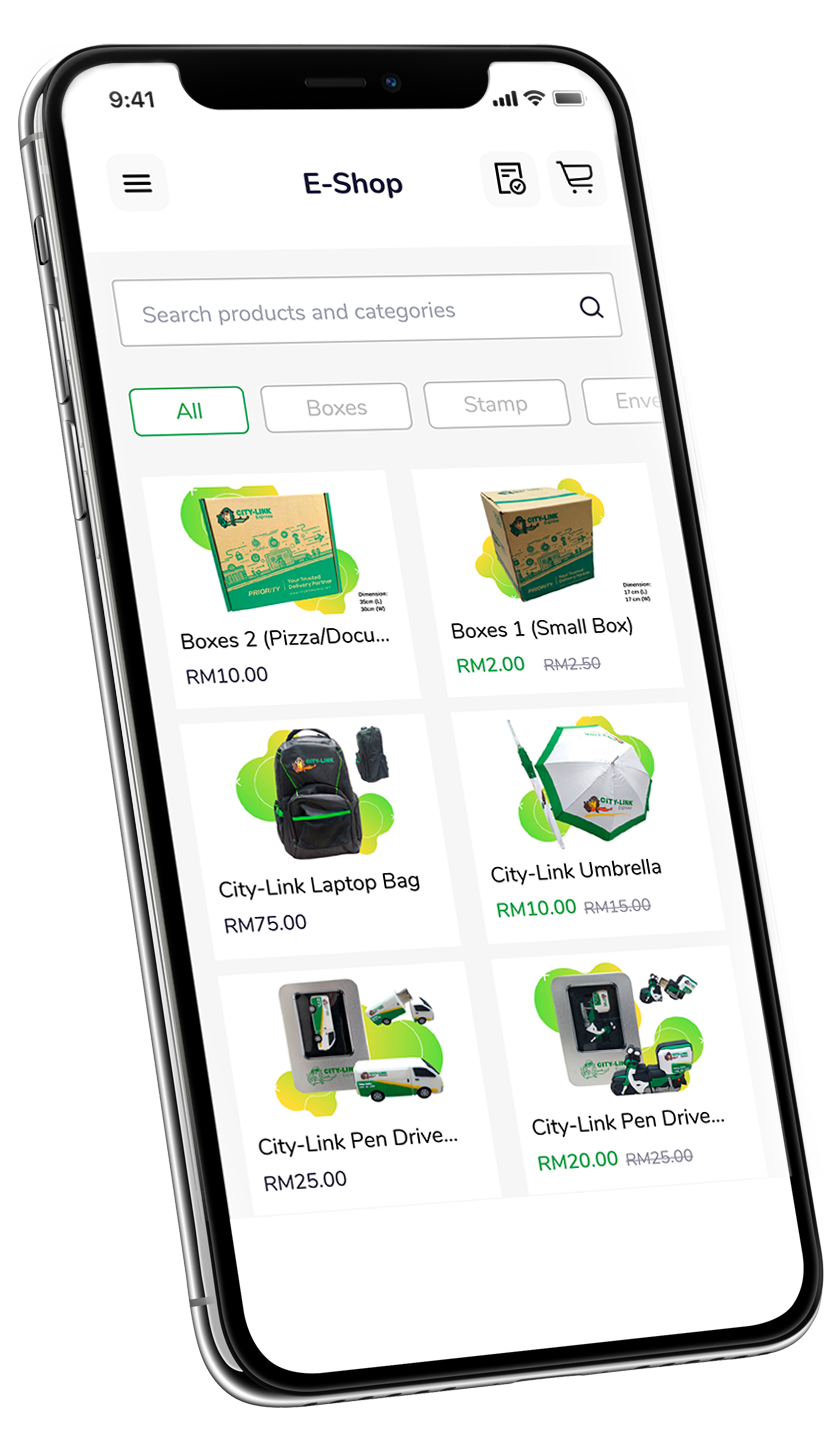 E-SHOP
Our online store allows you to purchase City-Link Express products and is now available in the Mobile App! Get our prepaid stickers for your parcels or documents, as well as shipping supplies like boxes and plastic flyers, merchandises, and more!
DOWNLOAD NOW

We now help you sort the whereabouts of your shipments; either from you to others, or from others to you!

You can choose a country and the specific postcode of the area that you want to ship your parcels or documents to, and we will determine whether or not the area is within our reach!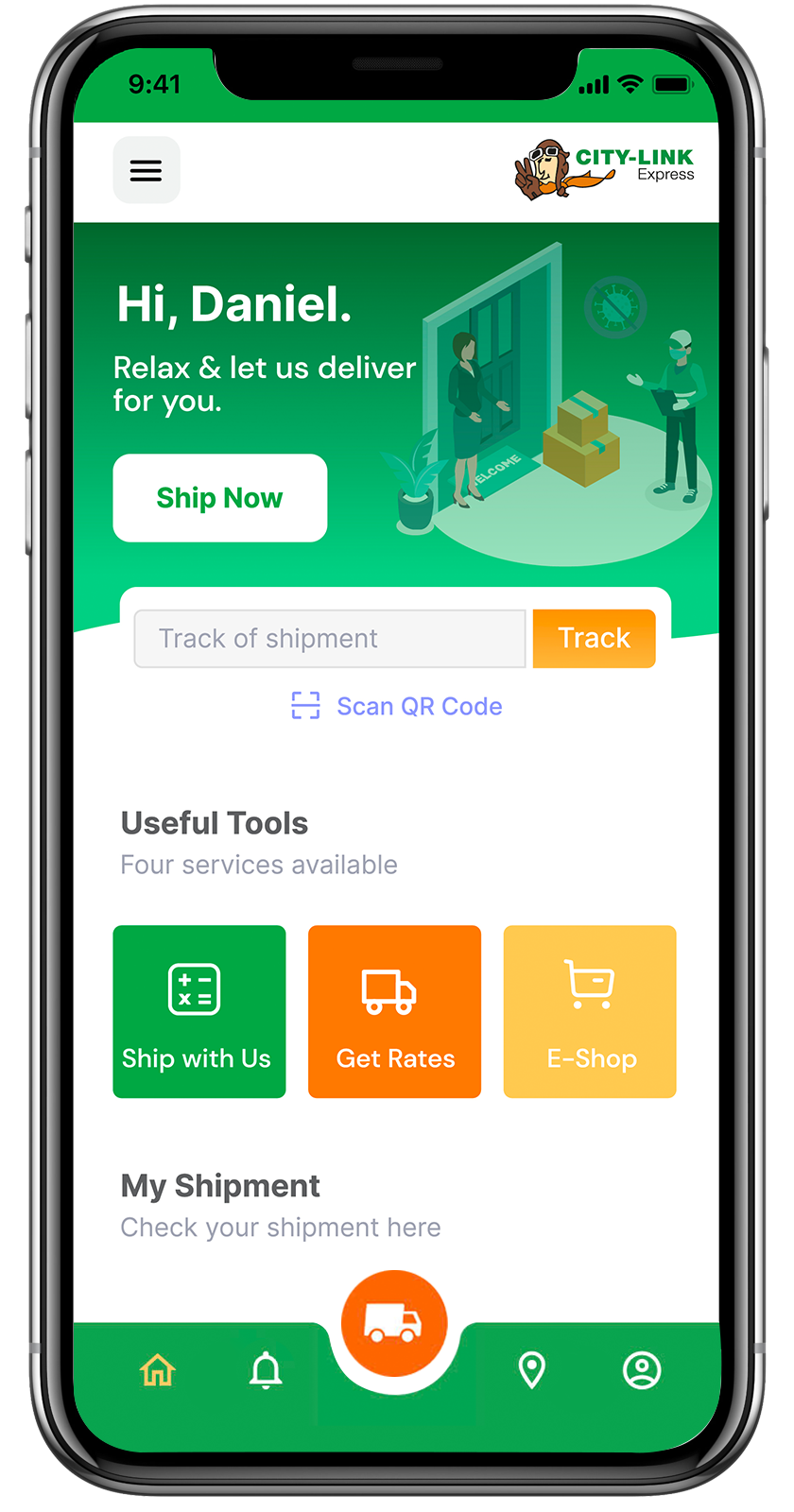 If your shipment's delivery attempt was unsuccessful, fret not! You can make a hassle-free self-collect or reattempt through this mobile app.

Get the estimated charges for your shipping by entering the sender and receiver's information, as well as the dimensions of your item or document.