General FAQ's
Delivery
How does the shipment rates being determined?

A: Shipment rates are determined by:


i. Shipment Classification (Document or Parcel)
ii. Destination
iii. Weight (Actual or Volumetric weight, whichever is higher)

What are the differences between Actual and Volumetric Weight?

A: Actual Weight - The exact weight of the shipment as shown on the weighing scale (kg).
Volumetric Weight - The weight calculated based on parcel dimension.
You may check the calculation weight here https://www.citylinkexpress.com/volumetric-weight/
**Parcel weight will be determined by either actual or volumetric weight or whichever is higher

How does Volumetric Weight being calculated?

A: Length x Width x Height / 5000 = Volumetric weight.
You may refer https://www.citylinkexpress.com/volumetric-weight/ for more details.

Who can I contact if I have not received my shipment?

A: You may contact our City-Link Express Customer Service at 03-5033 3800 or email your enquiries to [email protected]

What happens if I miss a delivery?

A: There are two (2) options available if you miss a delivery:


Can I request for redelivery / second delivery service?

A: This request can only be made if the first delivery attempt was unsuccessful due to the closure of premises or the receiver was not available at the time of delivery. Any request for second delivery must be made within the provided period.

How do I redirect/change my shipment to a new address?

A: Redirection is applicable if shipment has not been dispatched or delivered . We would need the shipper to contact us on the change / redirection of shipment. Kindly drop an email or contact City-Link Express Customer Service for further arrangement.
Pick-up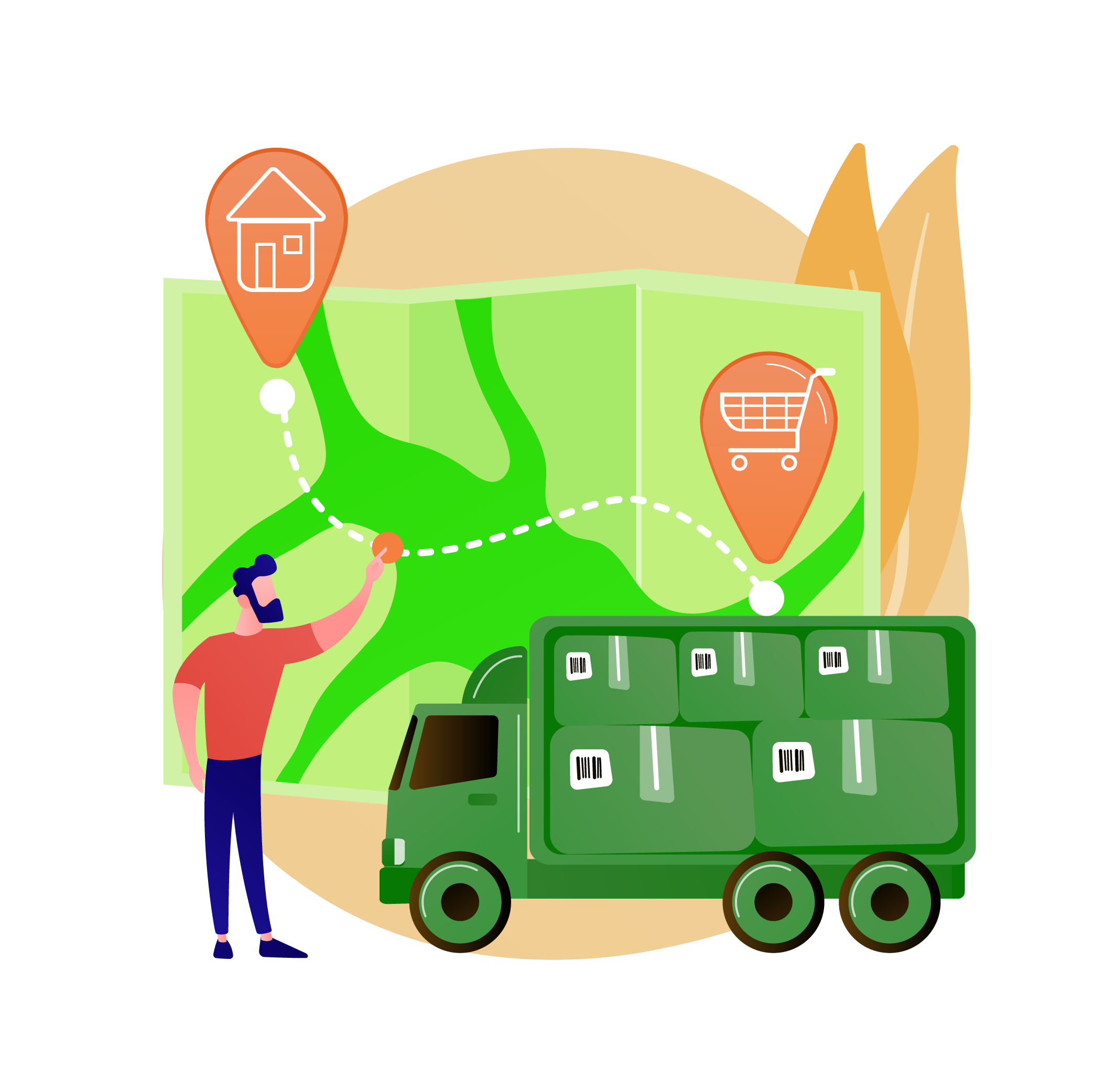 Can I arrange for pick-up at my place?

A: All courier pickup is applicable to our Business Account and prepaid customers. Pickups are also only available for buildings, shop-lots, and offices.

For any special arrangement, please reach our Pickup Hotline at 1300 88 2489 or alternatively email to [email protected]

If courier failed to pick-up my shipment as schedule, what should I do?

A: You will need to report and reschedule for Reattempt to the Pickup Department. Please be sure to reschedule the pick-up as soon as you receive the failed pickup notification since there will be a queue. Call our Pickup Hotline at 1300 88 2489 or email to [email protected].

Does City-Link have a limited number of volume/weight for each pick-up trip?

A: There are no limit on the weight or to the number of pieces you may send. However, please inform the details of the item, they type of transport, and any special request of trolley if needed.
Lost & Damages Items - Claims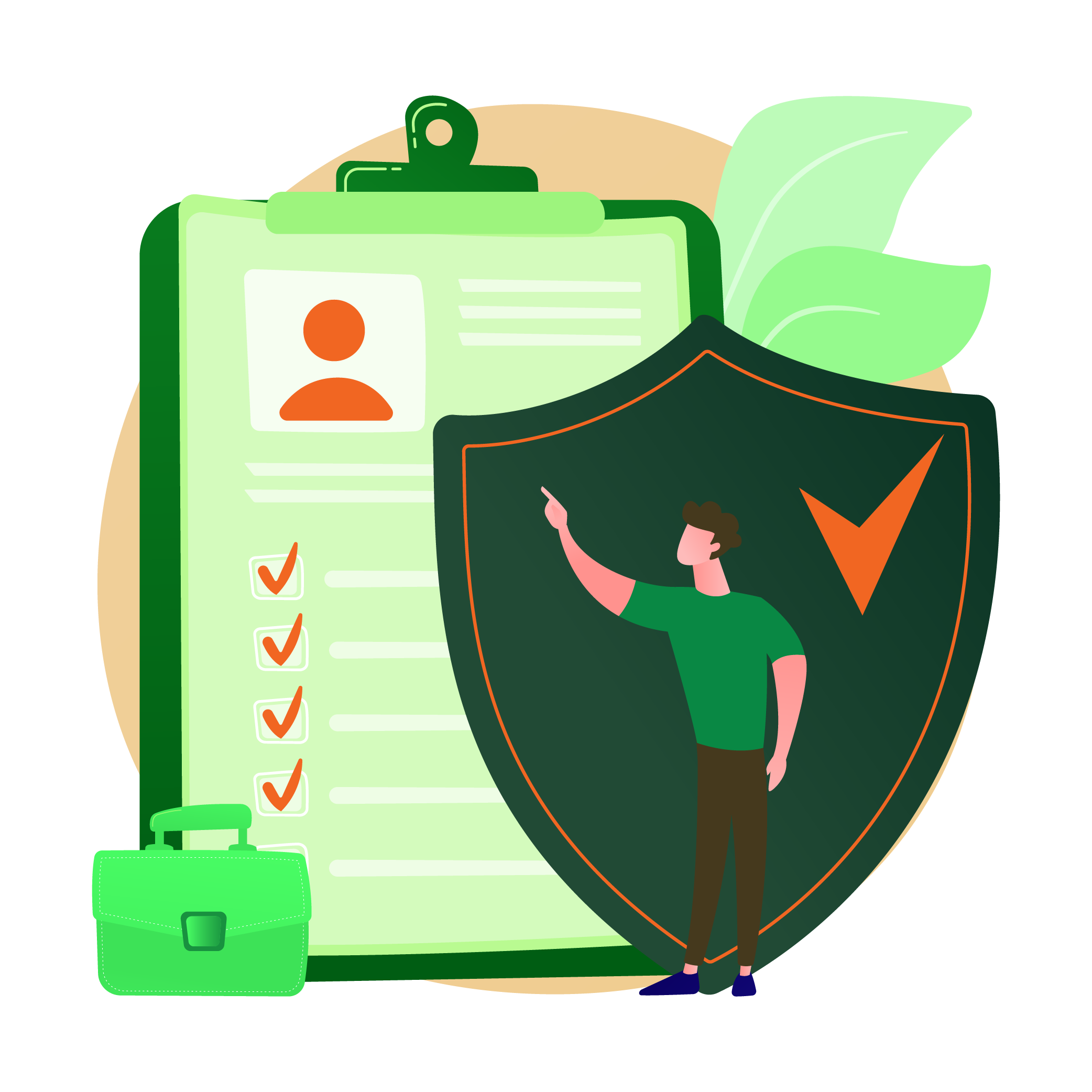 What is the compensation for damage or lost shipment?

A: It is subject to Terms & Conditions of Carriage, the maximum liability per consignment note shall not exceed RM200.00.

How much does it costs to insure my shipments?

A: 1% from total invoice for Peninsular Malaysia and 1.25% from total invoice for East Malaysia with minimum payment is RM5 and maximum payment RM30,000. For further details, you may call +603-5565 8399 or email to [email protected].

What is the claim procedure for missing/ damaged shipment?

A: Send a claim request email to [email protected] and they will provide a claim form to be filled in for an investigation to take place.

Any claims brought against the Company with respect to damaged or delayed consignments shall be made in writing within 48 hours. For lost consignments, notification shall be made within 21 days from the date the documents or goods were due to arrive at their destination, failing which the Company shall not be held responsible for any loss or damage arising howsoever.

How long does a claim take place?

A: It usually takes an average of twenty one (21) days for claims cases to process.
Dangerous Goods/Prohibited Items
Q: What item(s) are prohibited for posting?

A:

Liquid (any types of liquid form)
Live plants
Drugs, narcotics and paraphernalia
Firearms, weaponry, their parts or ammunition including imitations.
Human parts/remains (including cremated ashes)
Articles which may endanger health, safety and environment or damage other items
Jewelry, gold, antiques and precious stones
Animals (including insects, eggs, larva, birds and ivory)
Coins, currency notes, bullions, credit cards and Bearer Negotiable Instrument
Counterfeit and pirated goods (including CDs, VCDs and DVDs)
Pornographic and/or obscene materials
Original and/or official documents (e.g.: identity card, passport, birth certificate)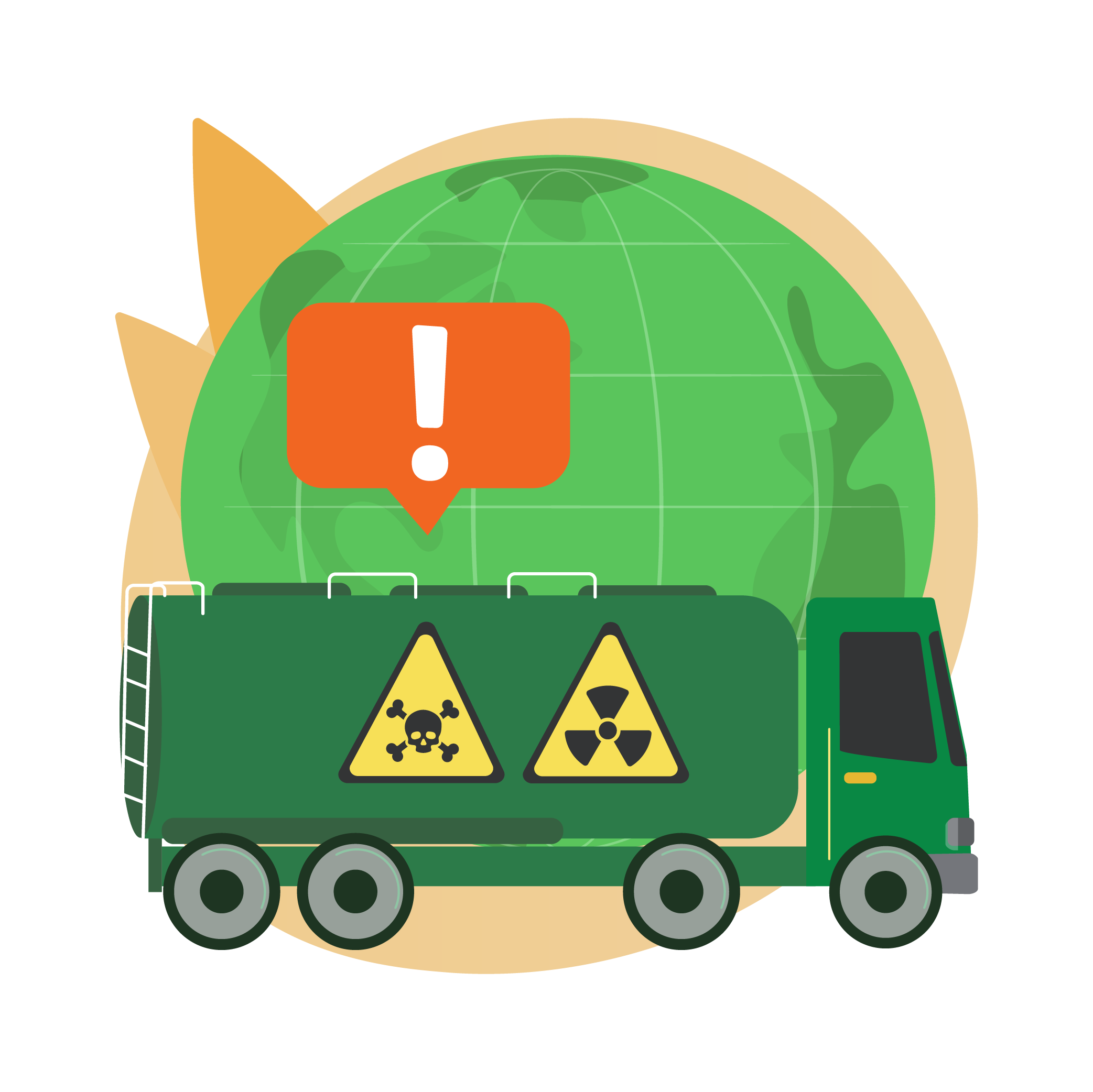 Q: What item(s) can be described as dangerous goods?

A: Here few examples of DG items:


Explosives
E.g. – firearms, fireworks and bombs
Gases
E.g. – butane lighter, butane gas and medical oxygen, aerosols
Flammable Liquids
E.g. – paints, petrol, thinner, alcohol and perfumery products.
Flammable Solids
E.g. – include matches, lighters and Sulphur.
Oxidizing Substance and Organic Peroxide
E.g. – bleach, peroxide, fiber glass and repair kits
Toxic and Infectious Substance
E.g. – poison, virus culture and pathology specimens
Radioactive Material
E.g. – domestic smoke detector and x-ray
Corrosive Materials
E.g. – batteries, acids, mercury, alkaline and caustic soda
Miscellaneous Dangerous Goods
E.g. – Include magnetized materials such as equipment containing lithium batteries, asbestos, dry ice and other potential
May I post non-dangerous liquid shipment?

A: It depends on the condition of the item. However, it is possible to ship Non-Dangerous Goods liquids as long as it is non-flammable, non-hazardous, and relatively non-odorous. Such liquids must be stored inside watertight containers in secure packing to ensure there are no spills to damage other items in a shipment.

Can I send important and/or original document?

A: Posting of important and/or original documents, including but not limited to any national identity registration card, passport, birth/marriage certificate, cheque-book, road tax, academic certificate or other important documents are sent at the Sender's own risk.
Custom Declaration
What is Customs Declaration?

A: Customs Declaration is the item-related information required when posting of goods to international destination as follows:


Full name and postal address of the sender
Full name and postal address of the receiver
Gross weight of the item
Value of item with the currency used
Category of item (gift, document, commercial sample, or some other content)

For each distinct type of content of the item must include:

Content Description
Quantity and unit of measurement
Value
Net weight
Harmonized System (HS) tariff number
Country of origin of the goods

How to do Customs Declaration?

A: The Customs Declaration can be done by completing all the required information in the consignment note according to the type of service used.

Q: What information is mandatory to declare?

A: There are 14mandatory information, as follows:

| | | |
| --- | --- | --- |
| Sender's Name | Receiver's Name | Receiver's Postcode |
| Sender's Address | Receiver's Address | Content Description |
| Sender's City | Receiver's City | Content Weight and Quantity |
| Sender's Telephone/Email | Receiver's Country | Content Value (MYR) |
| Sender's Postcode | Receiver's Telephone/Email | |

Q: What if the sender cannot confirm the item weight?

A: If the weight of the content is unknown, approximated weight is scalable. However, the postage will be based on the actual weight measured during posting at the counter.

Q: What if the sender cannot confirm the item value?

A: It is compulsory for the sender to declare the actual value of the item. The value declared will be used to determine taxes and duties at the destination country.

Q: Why is my shipment being hold by custom?

A: Shipments must go through custom clearance. Customs clearance processing times differed from country to country and cannot be influenced by City-Link. Customs may hold your shipment if information provided is insufficient.
Please email to [email protected] for any clarifications on custom declaration.